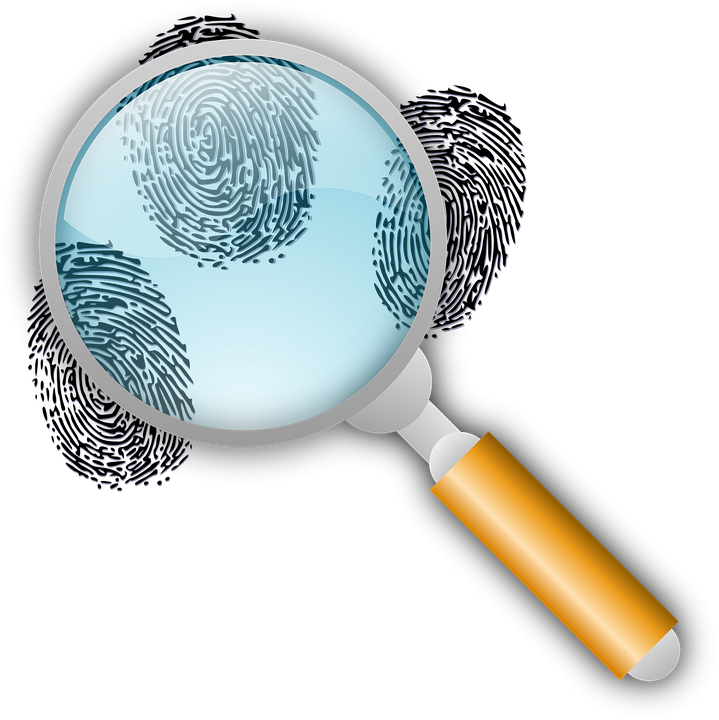 If you often read the articles that we publish on the
Wikiduca blog
, you are probably aware of the benefits of escape games, a pastime that is already present in both the virtual and physical worlds.
Since many people are deeply attracted to and interested in this type of activity, we at Wikiduca have decided to try out various online escape games to share them with you.
These games can be found on the Internet and will give you the opportunity to enjoy hours of fun using a computer, a mobile phone or a tablet with a network connection.

How do online escape games work?
The operation of the escape games is simple: the user must leave a house or a single room by solving different clues and puzzles that will allow him to open the doors and escape from the premises.

In addition, in most cases the player must also pick up some of the objects that are scattered around the room, so we can say that escape games are great to stimulate the attention, concentration and observation skills of all family members.

Another aspect to emphasize of this type of activities is that, to enjoy them, it is only necessary to use the mouse of the computer or the fingers in the case of using a smartphone or a tablet, reason why the escape games on-line are usually suitable for big and small due to their simple operation.

Some of the elements that are often present in these hobbies are cabinets and drawers, trash cans full of items and documents among which are hidden clues, tools, shelves full of books, safes and carpets, among many other objects and decorative items.

On-line escape games for young and old
If you want to enter the world of escape games or Room Escape and you want your children to be able to take advantage of their many benefits, don't leave without knowing these virtual pastimes that are perfect for young and old alike.

Escape from a family home

In the virtual platform Juegos.com you will find Escape from a family house, a free pastime that consists of going through the different rooms of a house with the aim of collecting objects, solving enigmas and being able to go through its doors to go out to the street.

As in most escape games, you will only need the computer mouse to move around the scene and save the objects you find.

Pyramid Escape

With Pyramid Escape you will not only get the little ones to have a great time; you will also get them interested in the history of Ancient Egypt.

The reason? The mission of this online pastime is to allow a small monkey to travel through the various rooms of a pyramid while collecting objects and finding the answer to a multitude of puzzles.
Escape from visitor house

The next online escape game is, like the previous ones, a point-and-click adventure because the user must click with the mouse of his computer to access the rooms and objects that appear in the pastime.

Its name is Escape from visitor house and it puts internet users in the following situation: imagine that a friend invites you to his house for dinner. When you arrive at his house, you immediately realize that there is no one inside, although you do not have time to leave because the doors close behind you as soon as you enter the house. Here begins the game, which will take you to solve several puzzles to escape from the house.

Catastrophe Escape

The next game of escapism on the list is somewhat different from those described above. It's called Catastrophe Escape and it places the user in an abandoned gas station so, instead of running away from a house, the player must escape from a somewhat wider scenario that invites to escape as it is a dark and scary enclave.

To get out of this gas station safely, it is essential to collect several objects, solve puzzles and even repair an old car, so it is a fairly complete adventure.

Creepy Room Escape

In Creepy Room Escape the houses are replaced by a creepy castle that encourages players to leave the room as quickly as possible, and not only because it is a gloomy scenario, but also because the game places the player in the Halloween night, a date when the dead come back to life to terrorize those who are dropped by castles like this one.

Did you like these online escape games for young and old? Don't forget that this type of hobby is great for improving memory, stimulating observation skills and enhancing concentration in a fun way.

And if you know more escape games or Room Escape similar to these that are also available to children and adults through the Internet and for free, do not hesitate to share them with us and give us your opinion about them.